Out'n About! – the Ideal Software for Successful Office Management
Mitchell Sholly
Out'n About is an electronic in/out status board backed up by powerful software that replaces old fashioned magnetic in/out status boards. This software is fully integrated into Outlook or Windows, and helps you keep track of your employees' whereabouts and their availability for work. It is a perfect office solution that gives you a piece of mind by providing you with an accurate, easy to use and multilayered employee time tracking features.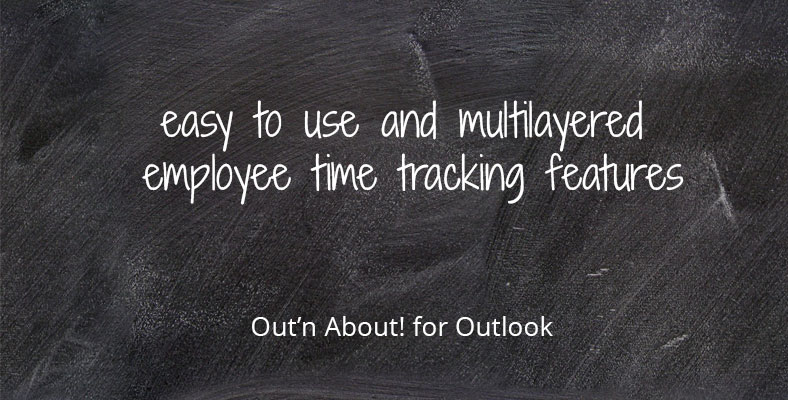 It is common knowledge that office management can be difficult enough without having to use obsolete software or devices to keep track of your employees' locations. You can use your phone or desk with an electronic in/out board from Out'n About. All versions of Outlook and Windows are compatible with this innovative software in addition to its use providing a user-friendly experience. You can keep track of where your work-at-home employees are, you can use it at the meeting or even when out of the office!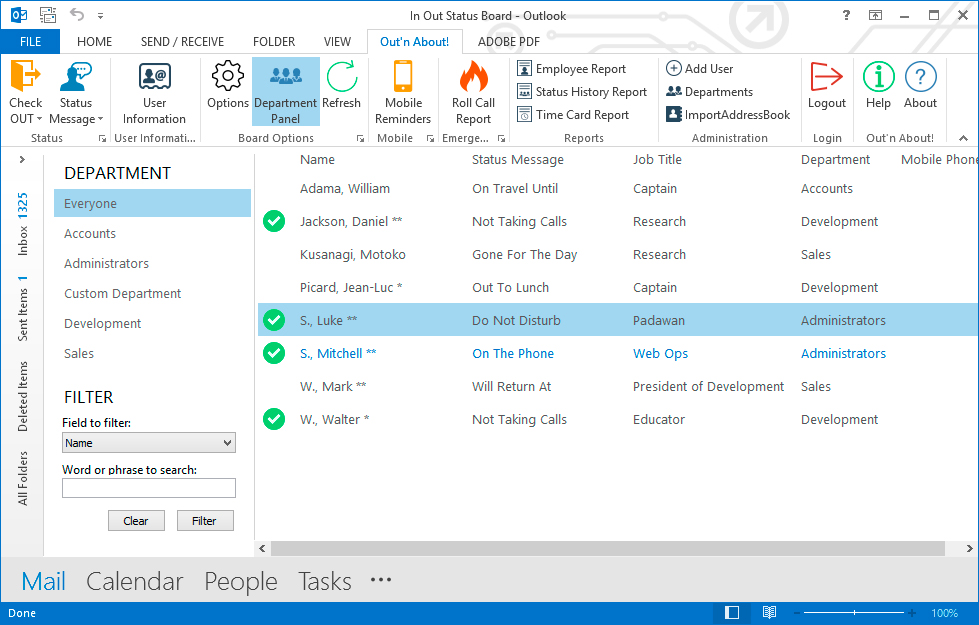 You will be pleased to know that we now have half a million of satisfied users worldwide, after working hard to make office management easier for 16 years. After careful research and countless working hours, we have come up with a wide range of convenient software features, all designed for you to manage your employees without unnecessary complications.
First of all, we have experienced customer support that will work hard until all your wishes come true. They will handle every case individually, bearing in mind that each customer has specific needs when it comes to office management.
The feature, Out'n about Mobile Reminder, will make sure you never miss an appointment again because it allows you to, when you are away from your computer, automatically forward Out'n about Check IN Alerts and Outlook Reminders to your mobile phone. The feature is compatible with all major mobile providers.
Out'n About also makes Outlook contact synchronization possible – users can update their contacts based on updates in the In/Out Board user information section.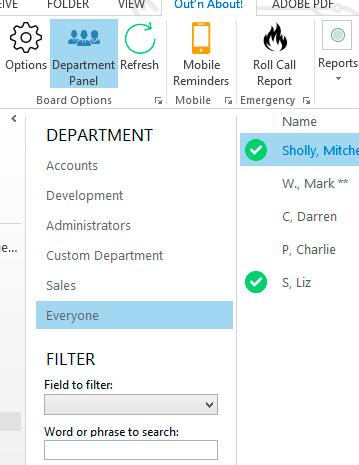 We will never make you pay for anything that you end up not liking – that is why we have ensured that every potential customer gets a chance to try out Out'n About to keep track of electronic in/out status, automatically update MSN status or use a Phone Message Pad that will make communication with employees much easier. Out'n About is among the most useful Outlook tools on the planet if you are a professional that likes things to be done properly and without mistakes.