How to Tell If You Have 32-bit or 64-bit Outlook
Mitchell Sholly
Did you know that running Office in 32 or 64 bit can drastically affect your experience with Outlook and addins like Out'n About for Outlook? We'll go over some best-practices on how to choose the best version of Microsoft Office for you and your team.
Microsoft recommends 32 bit Office for most users. One of the few reasons to install the 64 bit version of Office is if you have REALLY massive Excel sheets and need the extra memory 64bit give you. For most users, 32bit works great.
Out'n About! for Outlook is compatible with 32 and 64bit Office installations. But for version 4.1 and above, you'll need to know what version you are running in order to install the correct version. Here's how to check for it.
Check if Outlook 2016 or Office 365 is 32 or 64 bit:
Launch Outlook and you'll visit your Inbox.
Click File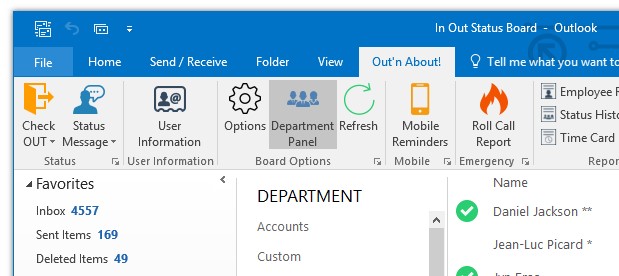 Scroll down to click "About Outlook"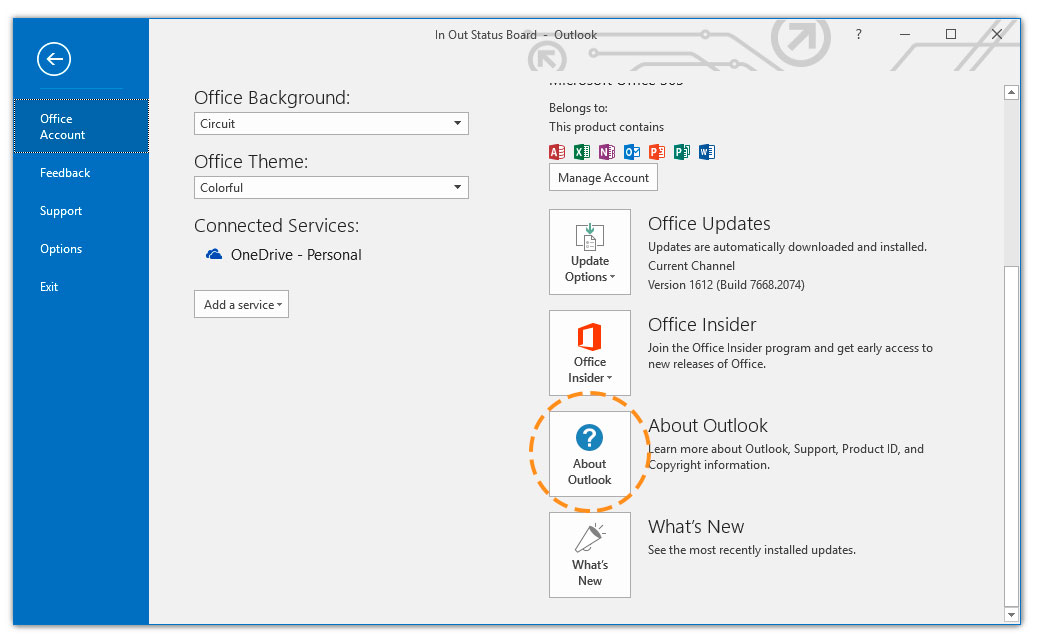 View the full product name, and 32 or 64 bit will be at the end

Easy way to check 32 or 64bit for all versions of Outlook
This is an easy way to check to see if ANY program is 32 or 64bit.
Right click your Windows Task bar, typically at the bottom of your screen.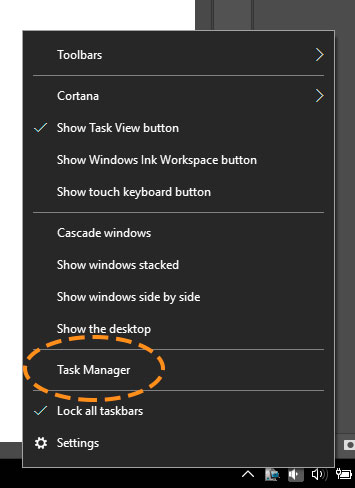 Your Task Manager may look different, this is how Windows 10's Task bar looks

Now that you know the bit of your Office installation, you can now install the right version of Out'n About! for Outlook clients
We hope this helps, and let us know if you have any questions or would like to schedule a live demo of Out'n About! for Outlook.